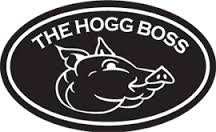 Here at The Beach we love a good party and love you to enjoy one too.
We cater for all occasions whether it's a Birthday, Family get together, Christening, Pre Wedding meet and greet or if you are looking for a nice casual venue to unwind after your big day with a Hogg Roast, great drinks, atmosphere and live music we would love to see what we can do for you.
We are here to cater for your party needs whether you would like Hogg Roast, BBQ, Fork Buffet or Finger Food we hope we have a menu to suit all needs. Should you want to consult with us and design a menu yourself we are always open to working with you to deliver the party of your liking.
Whether the weather is beautiful and sunny or taking a break to water the grass we can cater for your event in comfort with the Hogg Boss being able to work as well indoors as outdoors.
We pride ourselves on the live music we have in the pub, if you decide to have an event with us please let us know what you like and we will see what we can do to round off your day with some great live entertainment to give you a day that you will remember for years to come.
If you would like to have an event at your home or in your community on the bigger Island of Ireland located off our East coast we are happy to travel to deliver an event for you in the comfort of your own home.
Talk to us and let us know what we can do for you.
Weather you need catering or hogg roast for wedding, birthday or any other party we are here for you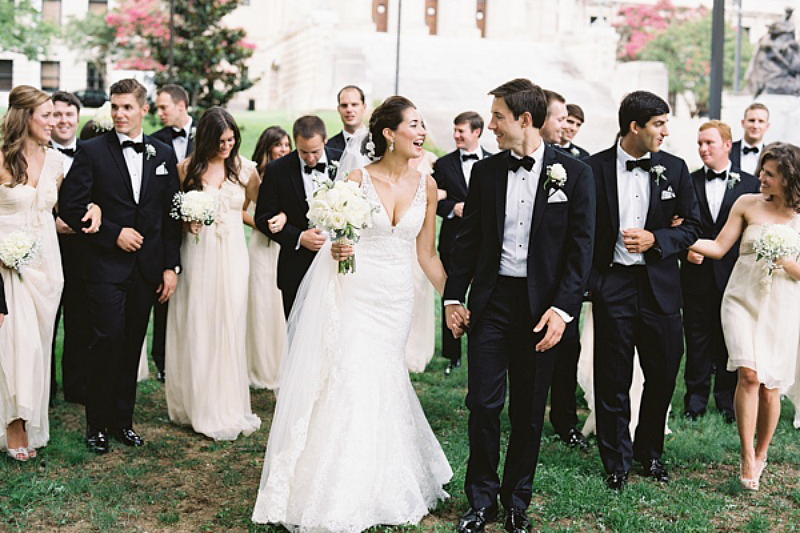 Wedding parties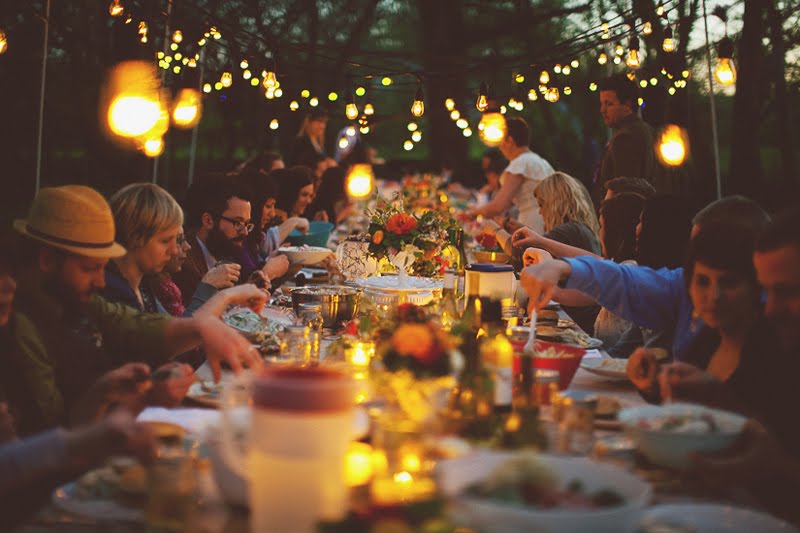 Garden parties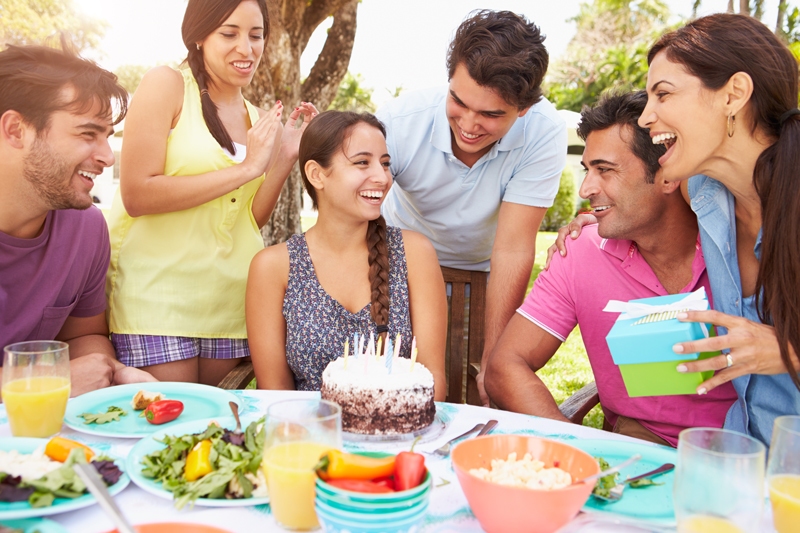 Birthday's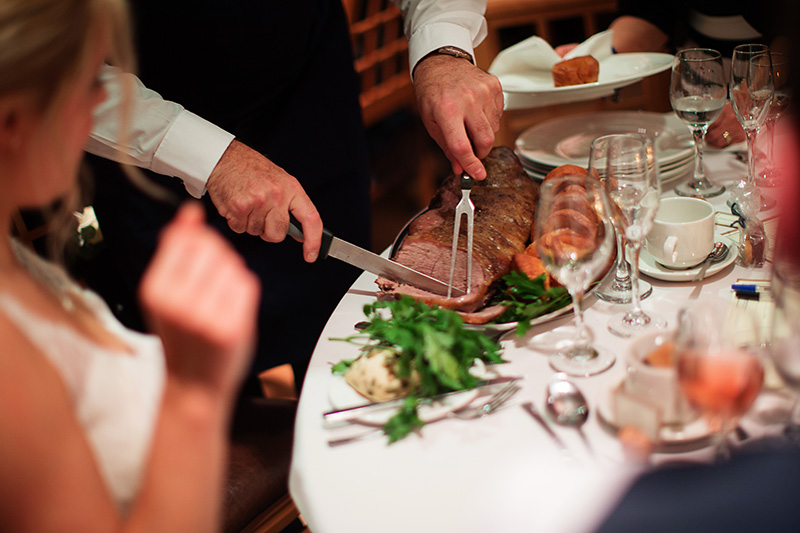 All kinds of catering